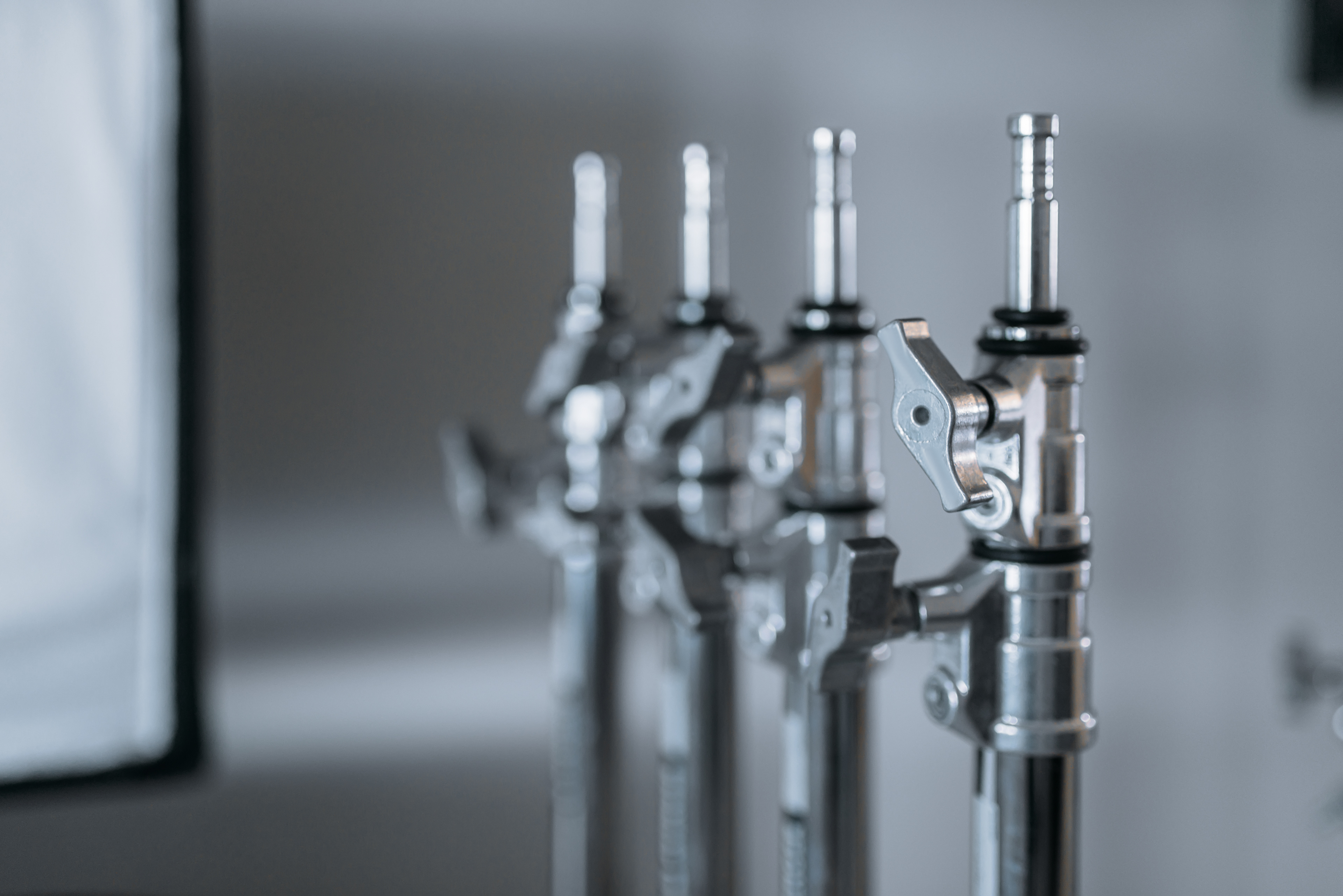 Cinegate Media is a professional video production company that crafts beautifully composed, thought-provoking video content. Our work captures attention, cultivates relationships and drives action.
We will work with you to generate unique video content that tantalizes and engages your desired audiences with a message that resonates.
We are responsive digital artists who pride ourselves on our ingenuity, integrity & attention to detail. The purpose of our art is to deliver your message and increase your 
bottom line.
Most of our work is produced in Los Angeles, Orange County, the Inland Empire and San Diego. We also travel for clients outside California and the U.S. Our destination shoots include New York, Florida, Texas, Hawaii, Mexico, Argentina, Germany, Spain, Netherlands and the U.K.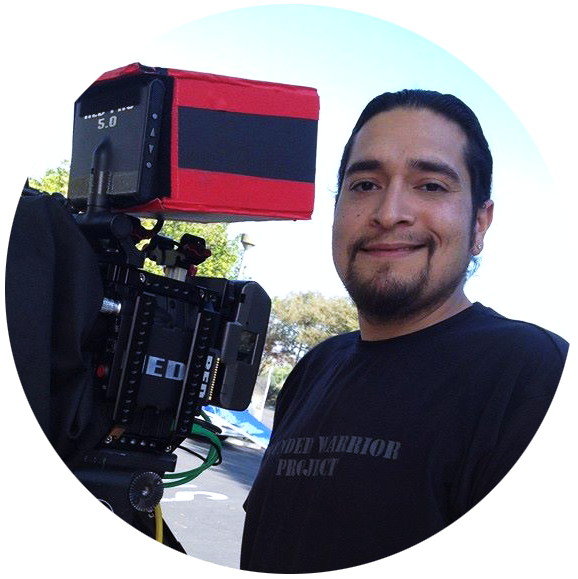 We have been producing, directing, shooting and editing video since 1997. Our experience stems from countless projects including feature films and commercials to corporate videos and social media content. We are the pros driven to build better content.
The genesis of our abilities comes from Public Access TV where budgets were low, staff was scarce, and expectations were high. We quickly learned the skills needed to perform the duties of multiple video specialists on a range of project types. As we evolved and journeyed through film school, cable news, broadcast commercials, and large budget films, our reputation grew and we were well regarded as consummate pros with exceptional talent. Video is more than a career, it is our passion.